ABOUT SEAN NALEWANYJ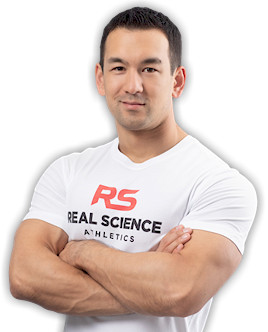 Hey, Sean Nalewanyj here.
I'm an online fitness coach who has been researching and promoting evidence-based, no B.S muscle building and fat loss techniques online since 2005.
My goal is simple: to help as many people as possible lose fat, gain muscle and take complete control of their health and fitness using legit, sustainable strategies that truly work.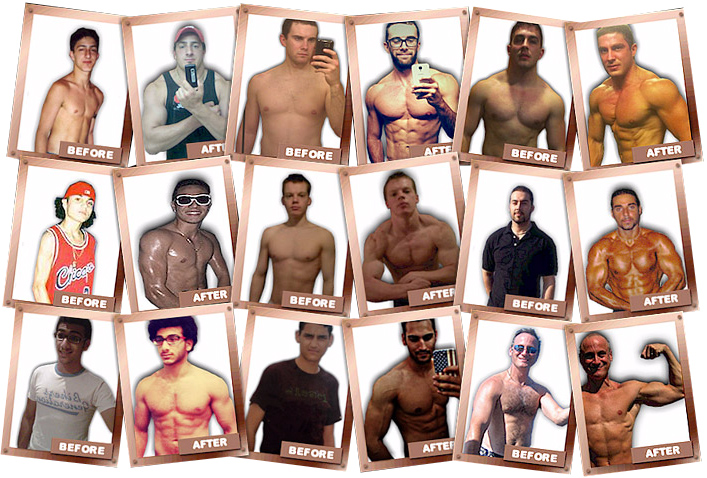 In a fitness industry that has become completely overrun with false information and outright scams, you can trust my advice as an honest, reliable resource to help you reach your goals in the most efficient and practical way possible.
So, if you're ready to put all the gimmicks behind and learn how to do this the right way once and for all, here are the 3 steps I'd suggest following right now to get in the loop on all of my latest tips, updates and other valuable information…
Step #1 – Sign up for your free custom fitness program.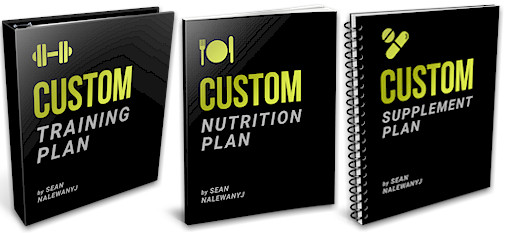 This is the fastest and most direct way to ensure you're on the proper path toward your ideal physique. Just fill out the short form and I'll send you back a step-by-step training, nutrition and supplement plan to maximize your results based on your current condition, goals and experience level. It's 100% free with no strings attached:
Step #2 – Connect with me on YouTube and Instagram.

Along with checking out the comprehensive collection of articles here on the blog, I'd also highly recommend subscribing to my YouTube channel and following me on Instagram for more helpful daily fitness advice:
Step #3 – Check out the products that I offer.
Along with the huge wealth of free content that I regularly put out, I also offer a few additional products for those who are interested in taking their progress to the highest possible level…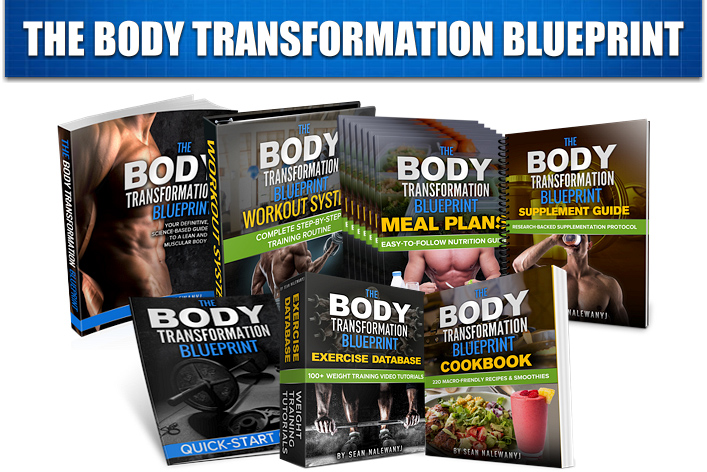 This is my complete, step-by-step muscle building and fat loss system that contains ALL of the most effective strategies I've learned in  over 15 years of dedicated fitness research, coaching and training experience.
The complete package includes my comprehensive 250-page e-book along with a complete workout system, exercise video tutorials, easy to follow meal plans, science-based supplementation guide and macro-friendly cookbook.
RealScience Athletics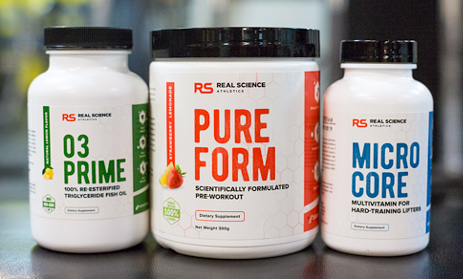 This is my science-based fitness supplement line which, unlike most of the poorly formulated, over-hyped junk out there in the industry nowadays, offers 100% evidence based, clinically dosed, affordable supplements you can trust to optimize your muscle building and fat burning results.
The current line includes our premium quality pre-workout blend, athlete's multivitamin and fish oil with more additions coming soon.
Well, that's all for now.
Thanks for stopping by and I look forward to connecting with you!