5 NEWEST POSTS


WHY EXCESSIVE CARDIO CAN MAKE YOU FATTER
April 15, 2014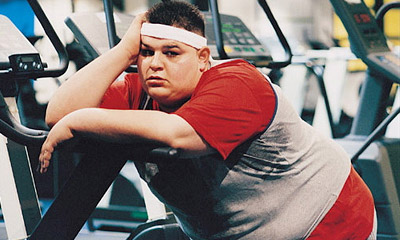 It may seem counterintuitive. After all, if the ultimate goal of losing fat is to maintain a calorie deficit over time by consistently burning more calories than you consume, how could a calorie-burning tool such as cardio end up working against you?
Well, just take a look around your gym for firsthand evidence...

WHY YOU MUST HANDLE YOUR NUTS WITH CARE
April 14, 2014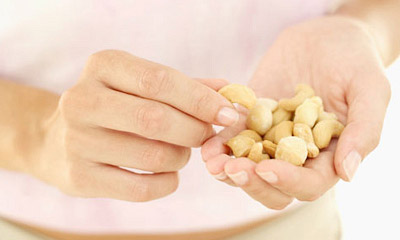 Although it's a fact that is often overlooked, there's no question that one should be very careful when it comes to their nuts. Get too reckless, and it could very easily throw your entire muscle building or fat burning program off course...

THE #1 MOST POWERFUL MUSCLE BUILDING TOOL AVAILABLE
April 11, 2014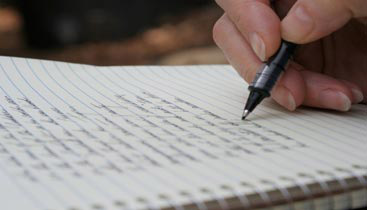 8 ½ years ago (September 27th, 2005 to be exact), I sat down and wrote my first ever online bodybuilding article entitled "The Most Powerful Muscle Building Tool Available". I certainly had no idea that publishing online fitness content would end up becoming my full-time job from there forward.
Now, there's definitely no question that my knowledge of effective training, nutrition and supplementation has expanded greatly since then, and that the recommendations I give to my readers have also evolved as a result...

YOUR 8-STEP MUSCLE BUILDING & FAT LOSS QUICK START GUIDE
April 10, 2014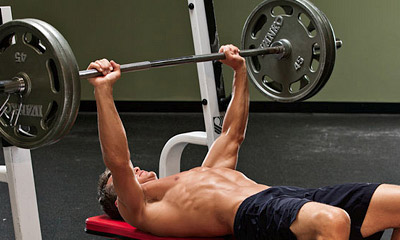 I receive a ton of emails, Facebook messages and YouTube questions every single day from guys and girls all around the world looking to build muscle, lose fat and get into their best shape.
Some questions are very specific and can be answered in a few sentences or less… while others are much broader and would require a full article or video to properly address...

CREATINE DOSAGE: HOW MUCH CREATINE SHOULD I TAKE?
April 4, 2014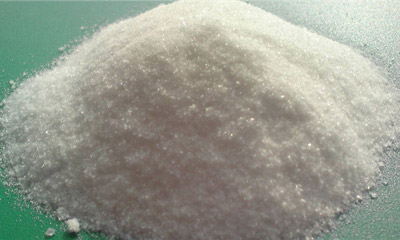 Optimal creatine supplementation is far, far simpler than most people make it out to be.
Leave it up to the supplement companies to invent an endless number of imaginary problems associated with standard creatine monohydrate supplementation, and you end up with millions of confused lifters thinking that if they want to see any real results, they need...

WHEY PROTEIN POWDER SCAM: "AMINO ACID SPIKING"
March 24, 2014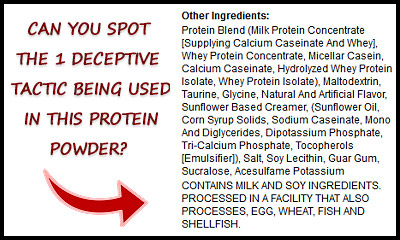 Whey protein is one of the very few fitness supplements out there that gets a definite thumbs up from me.
It's a very high quality source of natural protein with a top-notch amino acid profile and high bio-availability, and that helps you hit your overall protein and calorie needs in a more convenient, streamlined way...

ARE WIDE-GRIP DIPS A GOOD CHEST EXERCISE? (NO, NOT REALLY)
March 21, 2014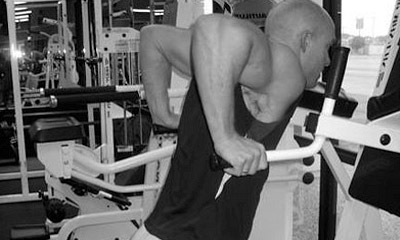 Although dips have been a standard compound exercise in chest routines for decades, I want to explain today why they are, in fact, not that great of an exercise for building the pecs with maximum effectiveness.
Before I get started, I understand that many lifters (especially the more "old school" guys) will become defensive on this one. Yes, I know that "Arnold did them", and before I get started, let me just say this...