5 NEWEST POSTS


HOW OFTEN TO INCREASE WEIGHT WHEN LIFTING?
March 11th, 2014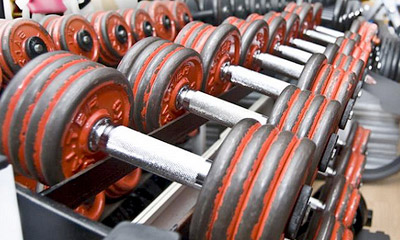 The Law Of Progressive Overload.
This is the ultimate bottom line when it comes to your entire muscle building workout plan.
Simply put, this law states that in order for you to experience continual, ongoing gains in muscle size, you must progressively increase the total amount of tension that is placed on your muscles during your workouts over time...

ARE POST WORKOUT SHAKES NECESSARY?
March 3rd, 2014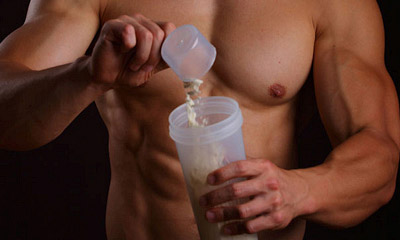 It's an all too familiar site…
Guys and girls walking around the gym with shaker cups full of powder, heading to the water fountain to consume that post workout concoction within minutes of completing the last rep of their session.
After all, their muscles have just been thoroughly stressed, and they need a quick-acting source of protein and carbs immediately after their workout to kick-start the recovery process… right?
Well, not really...

IS DIRECT ARM WORK NECESSARY?
February 27th, 2014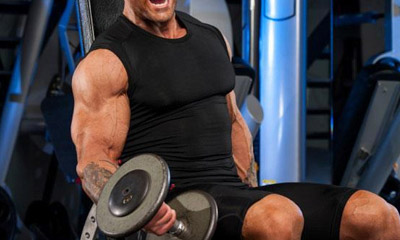 To train arms or not to train arms? Are direct isolation exercises really necessary in order to build thick, muscular biceps and triceps?
Or is the stimulation these muscles receive on heavy presses, chin-ups and rows sufficient to maximize your upper arm gains?

ARE BEHIND THE NECK PRESSES SAFE/EFFECTIVE?
February 26th, 2014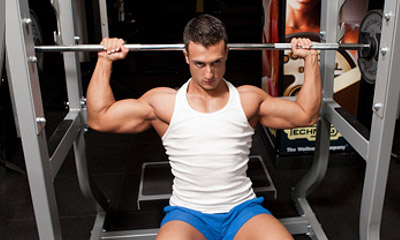 Basic overhead freeweight presses have always been considered as the foundation of effective shoulder training.
Along with military presses and seated overhead dumbbell presses, behind-the-neck presses are another popular variation that you'll often see performed at the gym.

BEST FLYE EXERCISE (DUMBBELL FLYE VS. CABLE FLYE)
February 23rd, 2014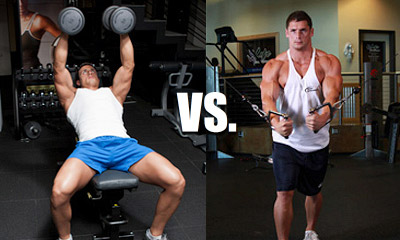 Although a heavy compound press should always be the cornerstone of your chest training routine, flyes are a great movement to include at the end of your workout as they target a separate movement pattern of the pecs for complete, well-rounded development.
A few days ago I covered the differences between the barbell bench press vs. the dumbbell bench press, and I wanted to follow that up today by discussing dumbbell flyes vs. cable flyes.